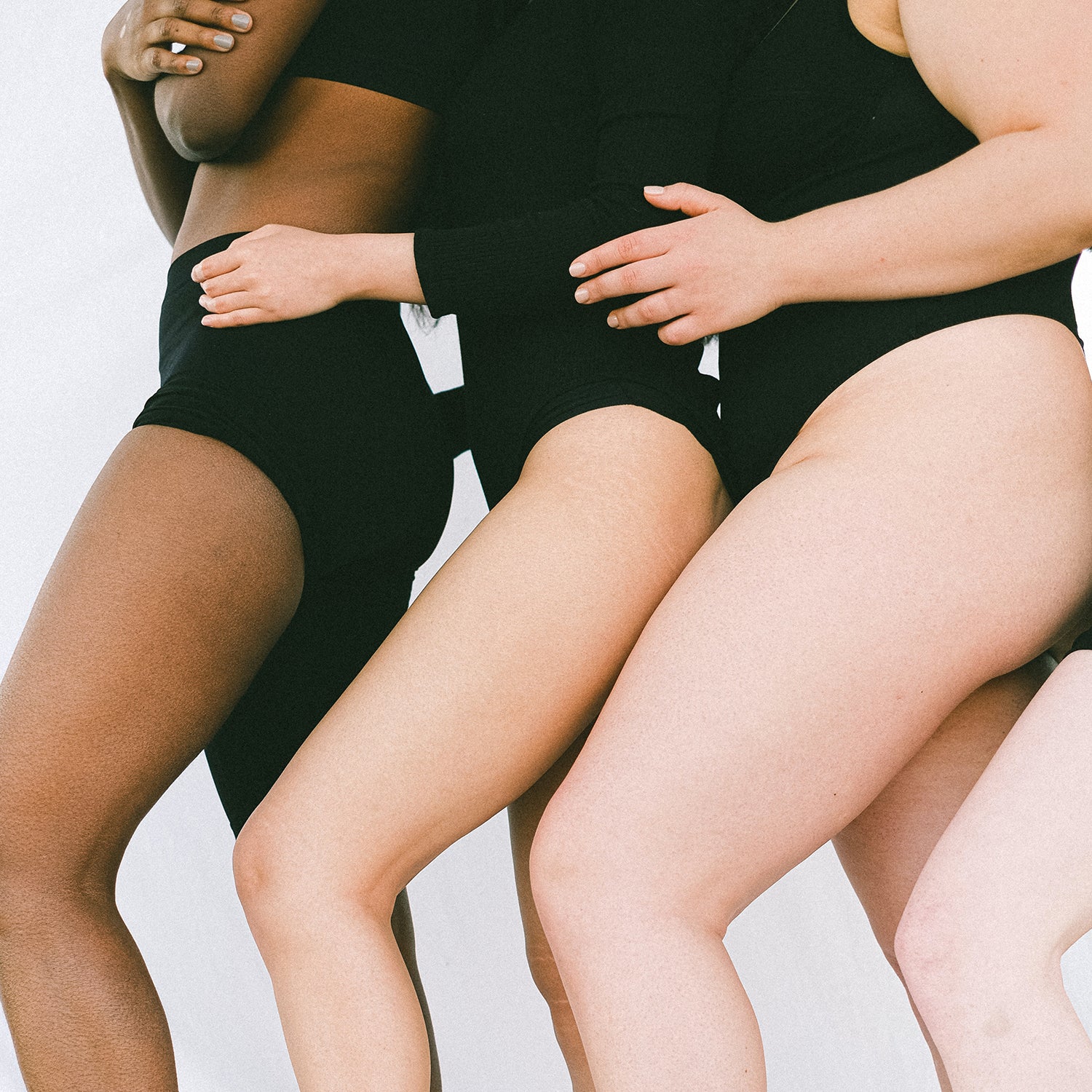 WHO WE ARE
We believe that every woman deserves to look and feel her best.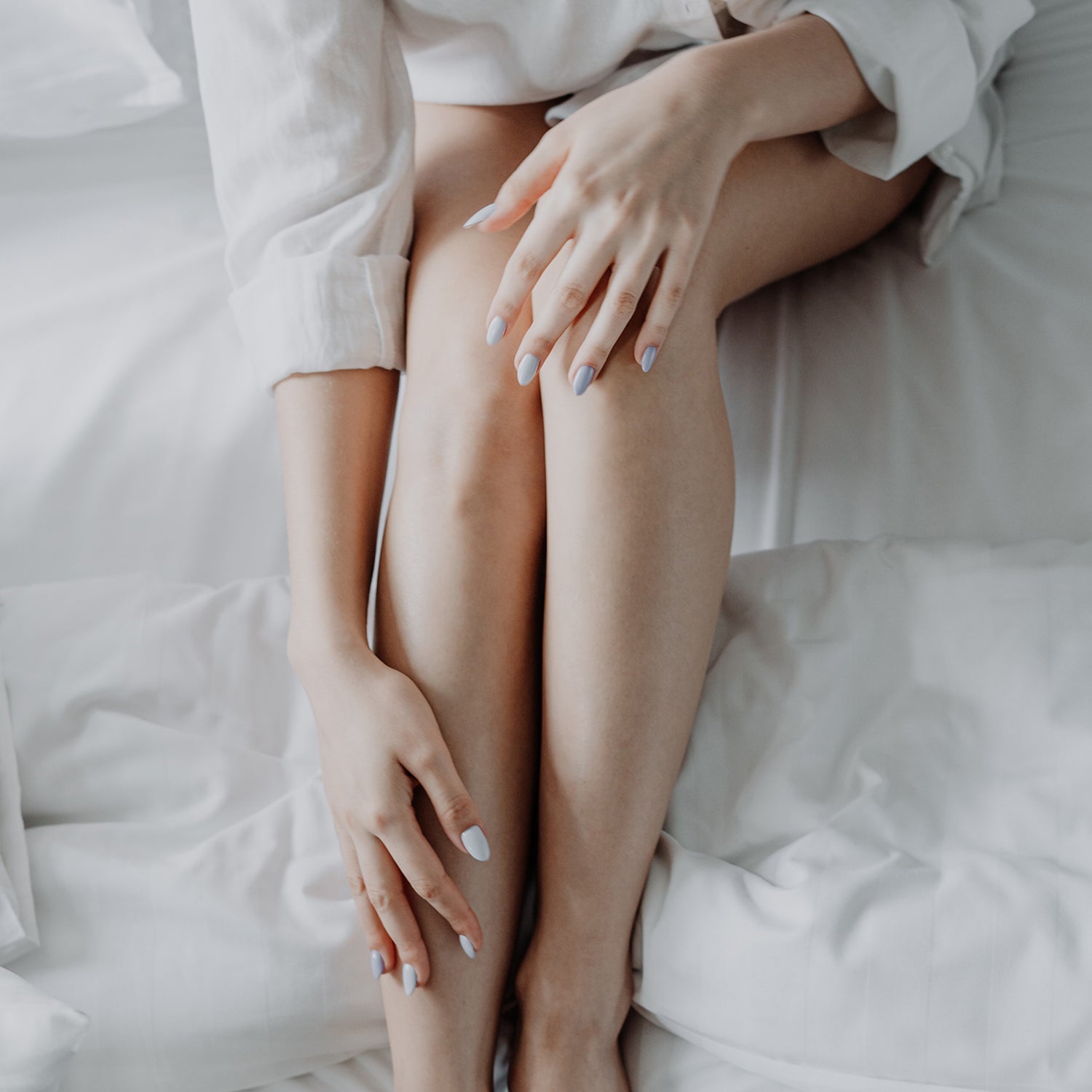 OUR MISSION
We aim to introduce practical and high quality products that cater to women worldwide.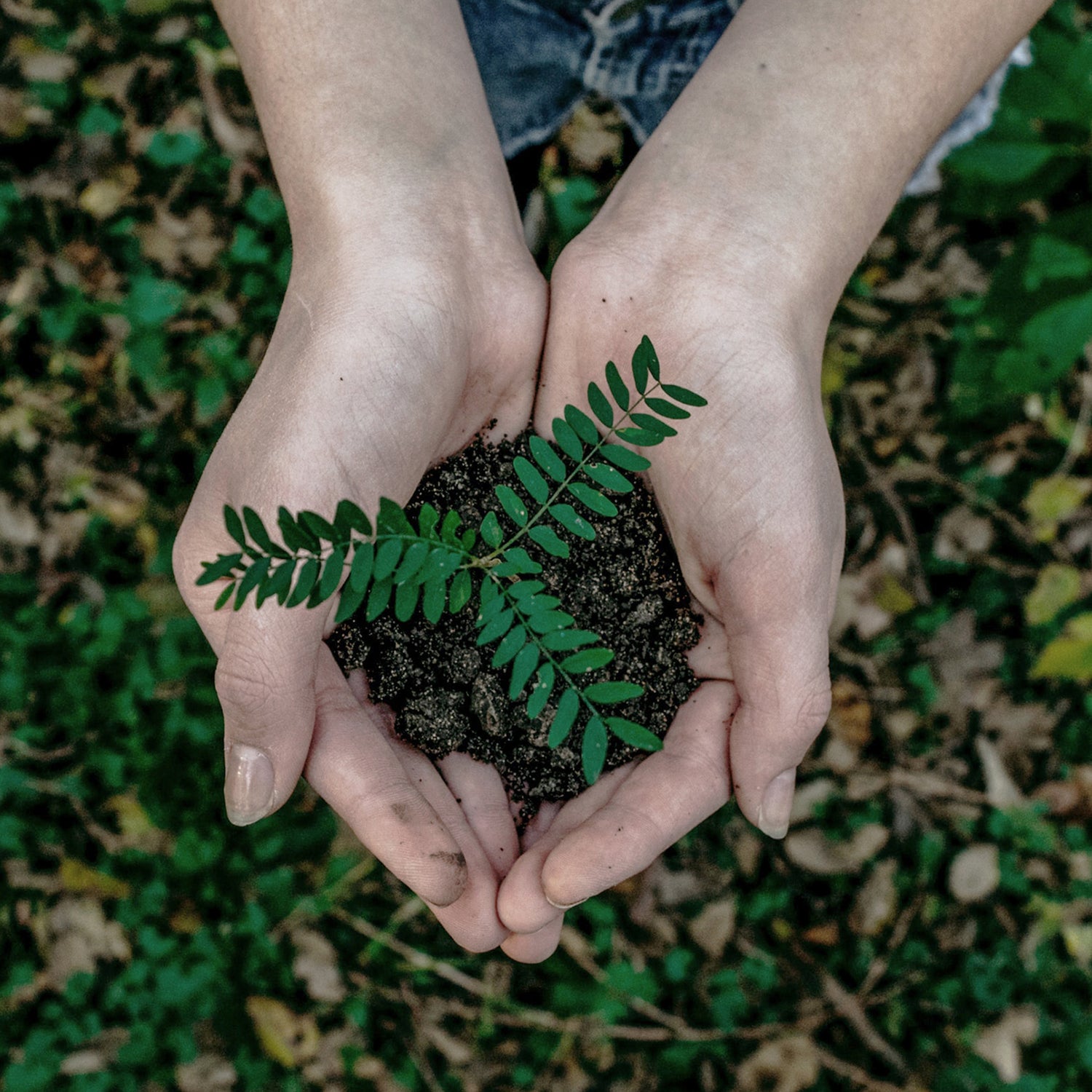 With a strong commitment to sustainability, we carefully curate eco-friendly products that align with our values and resonate with our customers. We understand the importance of making conscious choices and want to provide you with options that, not only enhance your beauty, but contribute to a green world.